Coleen Nolan left STUNNED on live TV as sister Linda unveils dramatic facelift
17th Feb 17 | Entertainment News
"I'm the younger sister now!"
Singer and TV star Linda Nolan appeared on Loose Women this morning to unveil her £6,000 (€7,000) facelift and joked that she now looks more youthful than her younger sister and show panelist, Coleen Nolan.
The 57-year-old underwent the surgery last month, but had yet to show her younger sibling the results.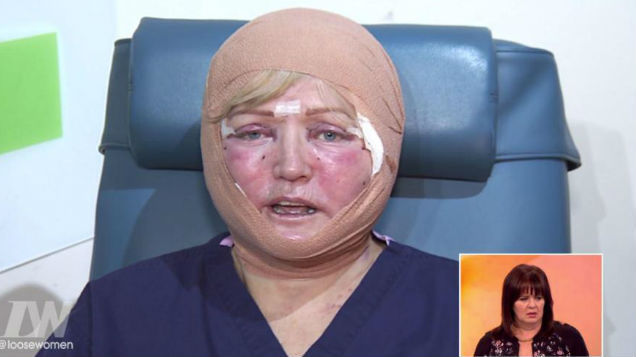 This morning the pair came face to face for the first time, leaving Coleen utterly shocked! She eventually gasped:
"Wow you look fabulous - absolutely fabulous!"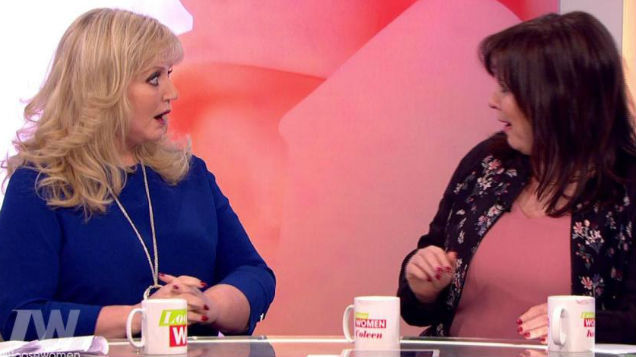 Linda told her sister:
"I came onto the show just after you went into the Big Brother house. I was frightened you would talk me out of it.
"I know, and I didn't want you to because it was for me and I thought long and hard about it."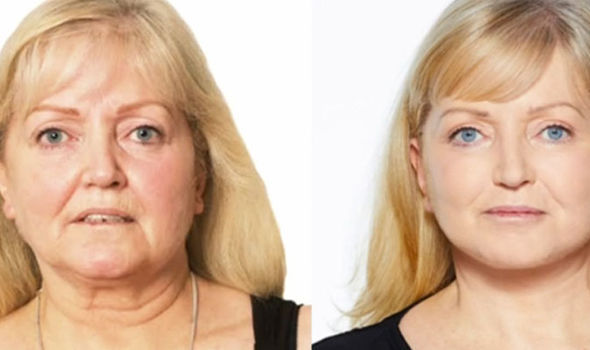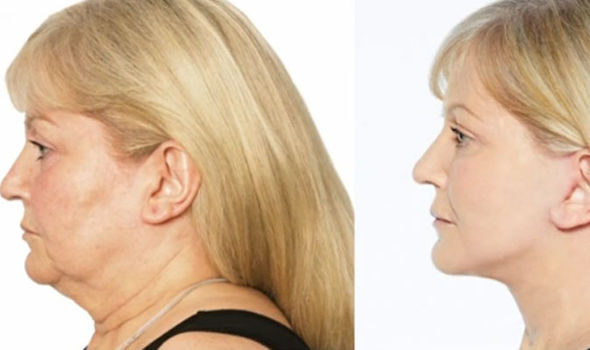 Watch the show below: